What do Martin Scorsese and Leonardo DiCaprio have in common?
---
This month, we celebrate the birthday of two iconic figures in the film industry: Scorsese and DiCaprio.
Just like poets have inspiring muses that give life to their work, film directors have fetish actors that are always part of their films, whether it is for admiration, similar tastes or just friendship.
For several decades, we have enjoyed incredible movies that find themselves among the most influential in modern cinema, such as Taxi Driver, Raging Bull, Mean Streets, among others. And it's no surprise that they were all directed by the one and only Martin Scorsese. This great director has several fetish actors, like Robert De Niro and Harvey Keitel, but Leonardo Di Caprio is, without a doubt, his favorite.
That's why, in MFC, we decided to make a list of all the movies in which Scorsese and DiCaprio make an unparalleled dynamic duo, to the point in which their names are associated in our heads. Let's begin!
Gangs of New York (2002)
Gangs of New York was the first movie in which Martin Scorsese and Leonardo DiCaprio worked together, and there was no turning back. Rumors say that actor Robert De Niro was the one who suggested that the director worked with the protagonist of Titanic (1997) for this feature film.
Inspired by Herbet Asbury's homonymous book (1927), the story tells us the rise of New York City, where chaos and violence ruled, and how a poor neighborhood lives an internal war.
Fun fact: the movie was shot in Cinecittà, Rome, and Piero Gherardi, former art director for Federico Fellini and pioneer of Italian neorealism, was in charge of stage design.
The Aviator (2004)
To bring Howard Hughes to life, Scorsese relied on Leo DiCaprio's talent once again. The movie tells us the story of the aviation tycoon that, at only 22, directed his first silent movie, Hell's Angels (1930). Besides, during that time, Howard dedicated himself to flying and spending time with his two lovers, Katharine Hepburn (Cate Blanchett) and Ava Gardner (Kate Beckinsale).
We must highlight Scorsese's ability to direct, because Cate Blanchett won an Oscar for Best Supporting Actress, an award that was joined by other four: Best Cinematography, Best Film Editing, Best Costume Design, Best Art Direction.
The Departed (2006)
The Departed is the American remake of Infernal Affairs (2002), an espectacular Hong Kong action thriller film that also has a pretty fancy cast.
This intense thriller, with Jack Nicholson, Leonardo DiCaprio and Matt Damon on the lead, made a comeback of power, violence and sex to the big screen on the best way possible. And it even made Scorsese win his first Oscar for Best Director, an award that many of his fans believe he should have won with Taxi Driver.
Shutter Island (2010)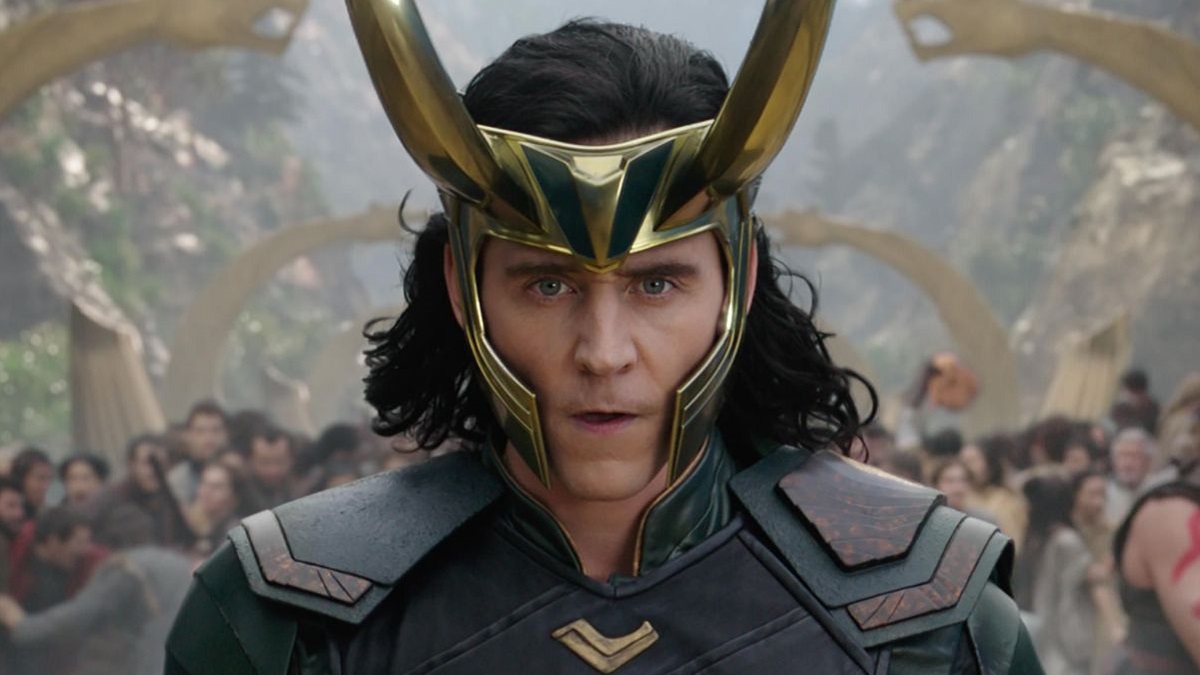 Shutter Island is based on Dennis Lehane's 2003 novel of the same name. It tells us the story of a detective who must investigate the disappearance of a dangerous killer in a psychiatric facility which is located on a small island.
The movie pays tribute to all the directors and movies from the 50's that Scorsese loves. And this incredible piece of art takes us on a journey through the history of cinema via B films produced by RKO (an American film production and distribution company).
The Wolf of Wall Street (2013)
The Wolf of Wall Street is based on the memoirs of Jordan Belfort, a man accused of money laundering and stock exchange scam. Scorsese manages to perfectly portray the sins and excesses of all the powerful people in the 80's. Even though we cannot say that this movie is one of the director's masterpieces, we must highlight Leonardo DiCaprio's performance, who worked alongside Belfort to play his part flawlessly.
And if that were not enough, MyFamilier, we'll soon have news on the latest movie that this dynamic duo is working on. Until now, we only know the title, the plot and that they are still shooting it.
Killers of the Flower Moon (Coming soon)
Killers of the Flower Moon is a book adaptation from the author David Grann, with screenplay written by Eli Roth. The movie, set in the 20's, tells us about the murders of the Osage tribe in the United States and the major FBI investigation that tries to solve the mysteries that this case hides.
Another big Scorsese collaborator, Robert de Niro, will be in this film next to Jesse Plemons, who recently worked on Jungle Cruise, and Lily Gladstone, who worked in Two eyes.
Well, that is it for the day, dear MyFamilier. Stay tuned for our next article and come check out "The Best Quentin Tarantino Movies". And hey! Don't forget to leave us a comment telling us which movie of the playlist is your favorite and follow us on our social media!