MFC disapproves of any illegal operations that may be harmful to MFC's rights and users. Pay close attention to the information below to avoid being involved in these kinds of illicit actions.
I. Free trial
As stated in the Terms of Use, the free trial benefit is a privilege MFC provides to all users for them to have an opportunity to enjoy the MFC service with no payment involved within a certain period of time (7 days).

The MFC team has discovered a repeated situation in which the free trial option is used wrongly for speculative purposes. In this particular case, different MFC accounts are registered in the official website to access the free trial benefit and then illegally sold to other people for them to use.
These actions not only go against MFC's free trial policy, but they also carry some risks:
The same account may be sold to more than one person, preventing the purchaser from accessing the service adequately.

Purchasers are likely to become victims of different scams, including fraud. MFC shall not be liable for any monetary reimbursement in those cases.
II. MFC APP
Our team has come across several apps with MFC's logotype. Nevertheless, these apps are absolutely unrelated to MFC.
Even though MFC's copyrights are legally protected, we recommend users to bear in mind the official MFC logotype so as to avoid downloading and using a pirated APP.
Official logo* .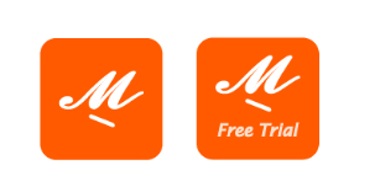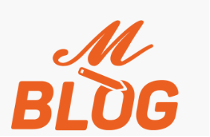 *All the colors and backgrounds shown here belong to MFC's platform. Thus, we reserve the right to pursue legal actions in case any unauthorized usage of the above logotypes is detected.
Official interface
III. MFC service
There are two official channels to acquire the MFC service:
Online
Users can acquire the MFC service through our APP or on our official website with a registered email account (suggested) or phone account.
Offline
Users can acquire the MFC service through one of our reliable resellers.
MFC also works in association with some TV box brands, who provide our service to their users for a certain period of time, and with official service resellers.
It goes without saying that the development of the MFC platform wouldn't be possible without its users' constant support. The MFC team works hard every day to provide the best of services. That is the reason why we ask users to join us in the fight against piracy in order to build the best multimedia platform.