Work from the comfort of your home. Make easy money. Sell My Family Cinema.
Flexible Timetable
Manage your time, work anywhere you like and set your own goals.
Extra money
Increase your main income by working just a few hours a day and make more than USD 500 per month.
Work in a
easy and Simple way
Previous experience is not needed and the working methodology is crystal clear.
Customized support
Count on full-time support. Our team will provide the personalized help you need.
Want to become a part of MFC?
This is what the members of the MFC Global team think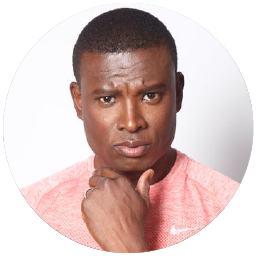 I started with the minimum amount of codes, but after just a few weeks I double them. It is a rewarding job in two ways: I earn quick money and I help people get entertainment from the comfort of their home.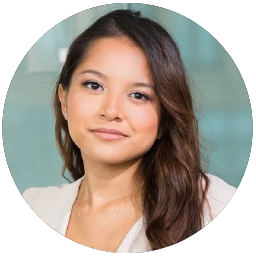 I recommend it to those who need an extra income. I've been an MFC reseller for about a year and I'm planning to make it my full-time job.The support from the MFC Global team is amazing.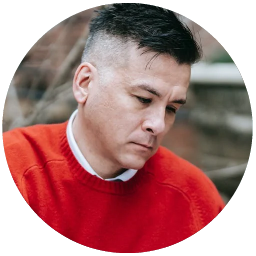 I've been in the sales industry for 15 years and knew right away MFC would be a guaranteed success. At first, I added the service to my client portfolio, but now it is my main business. The future is entertainment.
Want to join the team?
Get exclusive assistance! Complete this form or send us an email at globalsales1@myfamilycinema.com